4 tags
Alternative Press Disarm The Descent Tour Ticket... →
Alternative Press is giving away a pair of tickets each date of the Disarm The Descent Tour!  Not only that, but they are giving one ticket winner a SIGNED Ibanez MD81 Guitar from all of us on tour AND a one-year subscription to Alternative Press! Click the link to enter now!
9 tags
9 tags
5 tags
3 tags
Exclusive Behind-the-Scenes Photos of Upcoming... →
Check out the exclusive Behind-the-Scenes photos from our upcoming music video for "Life Cycles" right now on Loudwire!
4 tags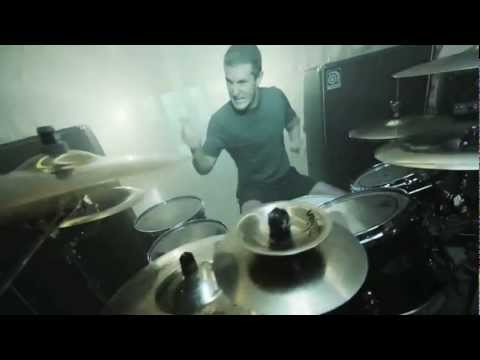 5 tags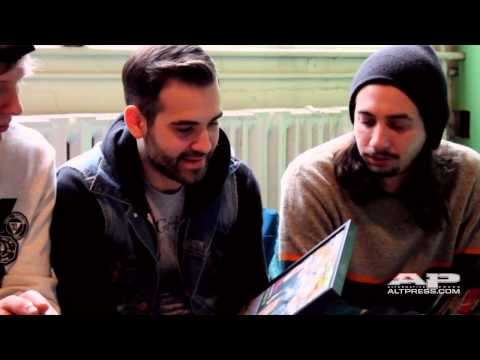 5 tags
Have your read Telle's interview with Noisecreep... →
3 tags
3 tags
4 tags
4 tags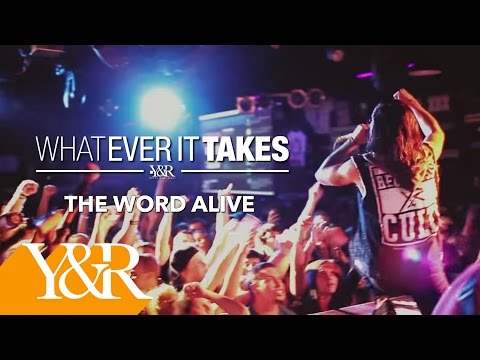 7 tags
6 tags
5 tags
5 tags
wearefearlessrecords: Our resident gamer-dweeb...
5 tags
Livestream | The Word Alive @ Reno →
We're going to be streaming our show live from the Knitting Factory in Reno TOMORROW, October 16th, with Livestream! Look out for more details tomorrow.
5 tags
WE ARE FEARLESS RECORDS: Rockstar / Fearless Tour... →
wearefearlessrecords: CONGRATULATIONS to Jordan Poe, the GRAND PRIZE WINNER of the Rockstar Energy / Fearless Records Tour Contest! He'll be receiving 2 VIP passes to the concert of his choice, CDs + merch from Pierce The Veil / Motionless In White / The Word Alive, a year's worth of energy drinks, and a Rockstar…
5 tags
WE ARE FEARLESS RECORDS: FIGHT CHILDHOOD ILLNESS,... →
Join Team Dragon & play with Zack! wearefearlessrecords: Play video games and save lives! Join members of For All Those Sleeping, Pierce The Veil, Forever The Sickest Kids, Blessthefall, A Skylit Drive, and The Word Alive on October 20th to make a difference at your Children's Miracle Network. Get started by signing up with Extra…
5 tags
5 tags
3 tags
3 tags
5 tags
3 tags
Substream Feature | The Word Alive →
We have a huge feature in the current issue of Substream - pick up issue #31 today & check it out!
4 tags
6 tags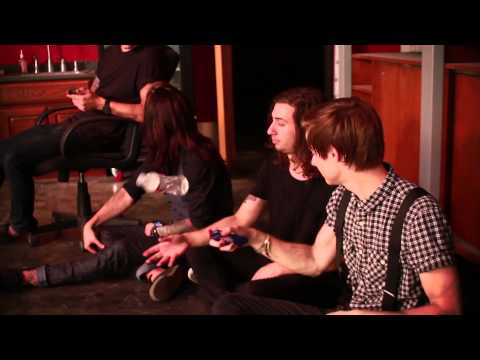 7 tags
Loudwire | The Word Alive - "Entirety" Behind The... →
Dig our music video for "Entirety"? Head to Loudwire & check out the behind the scenes footage! Watch the full music video here: http://www.youtube.com/watch?v=vlwDsIQ9Ke8 Grab 'Life Cycles' on iTunes: http://smarturl.it/LifeCycles
4 tags
6 tags
4 tags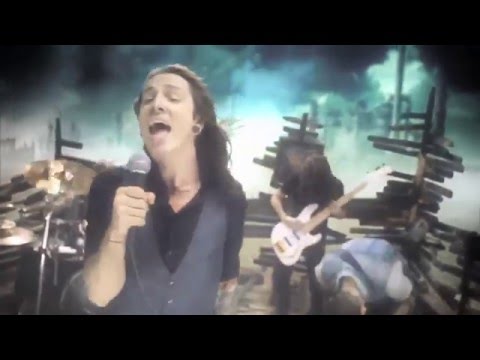 6 tags
4 tags
6 tags
Telle tells us a thing or two about cherishing... →
6 tags
Modern Drummer | Luke Holland Plays "Entirety" →
Modern Drummer is featuring a video of Luke playing "Entirety"! Watch it now - http://www.moderndrummer.com/site/2012/08/luke-holland-word-alive-entirety-video/#.UC0gT9BSTF9 "Entirety" is from our new album 'Life Cycles', out now: http://smarturl.it/LifeCycles
2 tags
Telle's first blog on Alternative Press he... →
9 tags
3 tags
Haven't gotten our newest album yet? Well now is... →
3 tags
'Life Cycles' Pre-Order Delay
A big thanks to everyone who has picked up or pre-ordered our album Life Cycles, we love you all and hope you enjoy the album as much as we did making it. However, a big apology to anyone still waiting for their pre-order package to arrive - we've experienced unprecedented delays with the carabiners which have held up deliveries. The good news is ALL remaining packages will be shipped out...
3 tags
6 tags
Loudwire Cage Match
We're moving on in the Loudwire Cage Match! Check it out and vote for our song! http://loudwire.com/the-word-alive-vs-the-darkness-cage-match/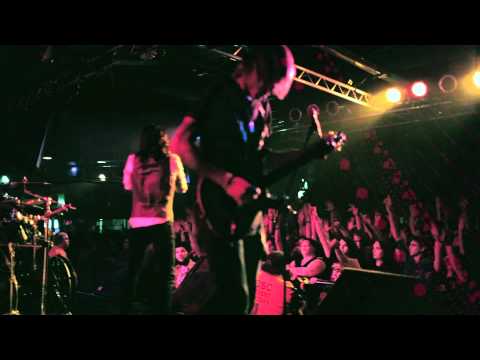 We're in a cage match against In This Moment over... →
You can also download our new album, 'Life Cycles', from iTunes now! http://smarturl.it/LifeCycles